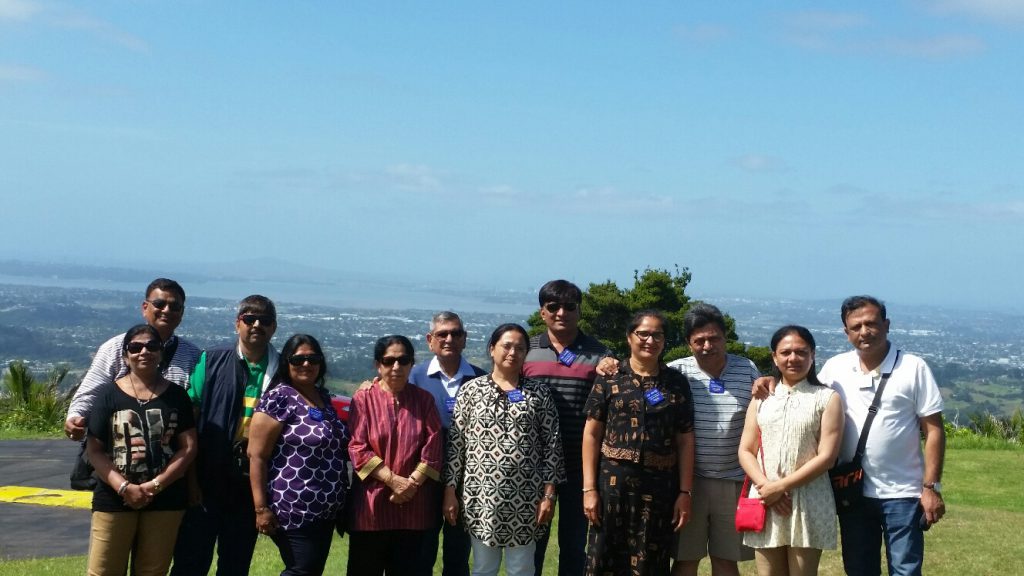 In March 2016 we hosted a visiting Rotary Friendship Exchange group of 6 Rotarian couples (12 people).
District 3060 comprises parts of the states of Gujarat and Maharashtra in Western India. Gujarat is the home land of Mahatma Gandhi, India's father of the nation.
We had a great time showing them around Auckland, taking them to some of the sightseeing activities, dinners, showing them our RYDA programme in action and home hosting the group for a few nights.
The group carried on to visit other Rotary Clubs in Northland before touring more of the country.
They had a great time and we would love to see them again if they visit New Zealand again.
The connection that we get with 1.2 million other Rotarians around the world is amazing – hopefully some of our members may make it to India to visit our District 3060 guests sometime soon!