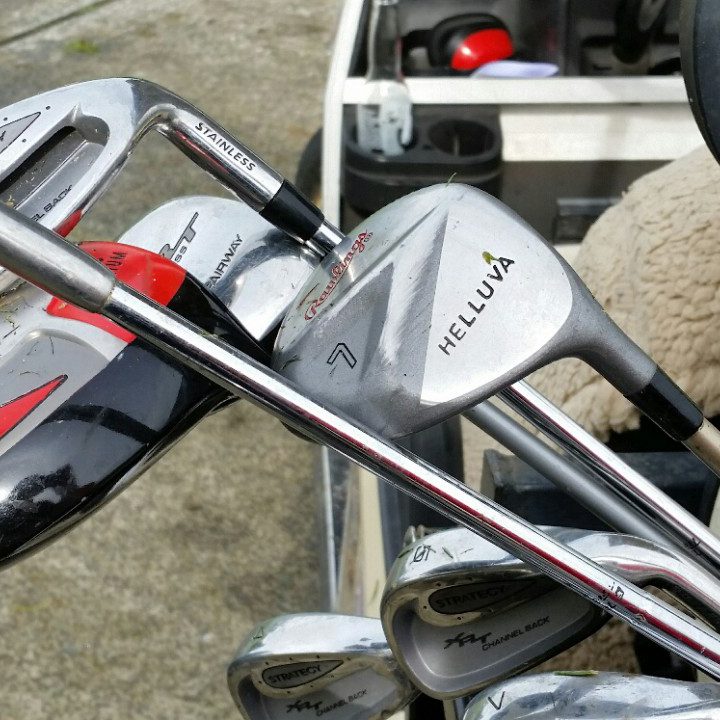 The Rotary Club of Henderson has been running this tournament for more than 40 years raising much needed funding for many worthy charities and organisations.
The tournament has always been held at the Huapai Golf Club, with great support from the Huapai Club and management. The 2020 event will be held on Thursday 19th March 2020.
Information and entry forms are here: Generator Rental Services Charity Golf Tournament March 19th 2020
The success of the tournament depends upon the support of our sponsors.
We believe that our sponsors benefit from our tournament by promotion of their business and the tax deductibility of your contribution.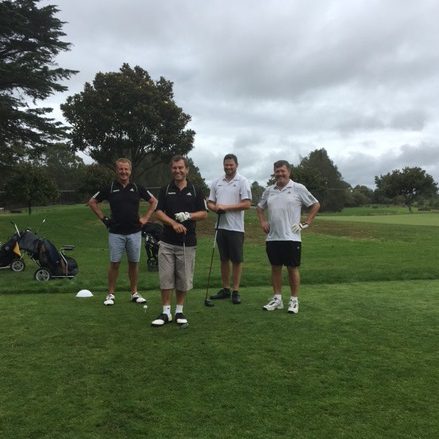 We encourage your involvement on the day as we know this will enhance your returns. Ask us how this can be achieved.
The tournament is promoted through the Rotary Clubs in the greater Auckland area representing thousands of members who are all influential in their communities.
For more information contact – Malcolm Dean
malcolm@sonatec.co.nz or 0274 957 943