Rotary Science and Technology Forum 2016 attendees
Western Leader article featuring Harrison Tuliga-Efaramo from Henderson High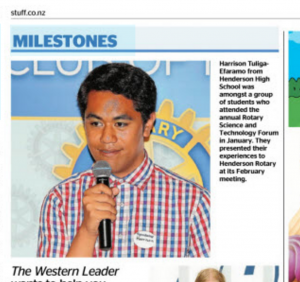 Lunch with the Prime Minister a big success:
Article from October 4 Western Leader about the success of our Lunch with the Prime Minister back in September: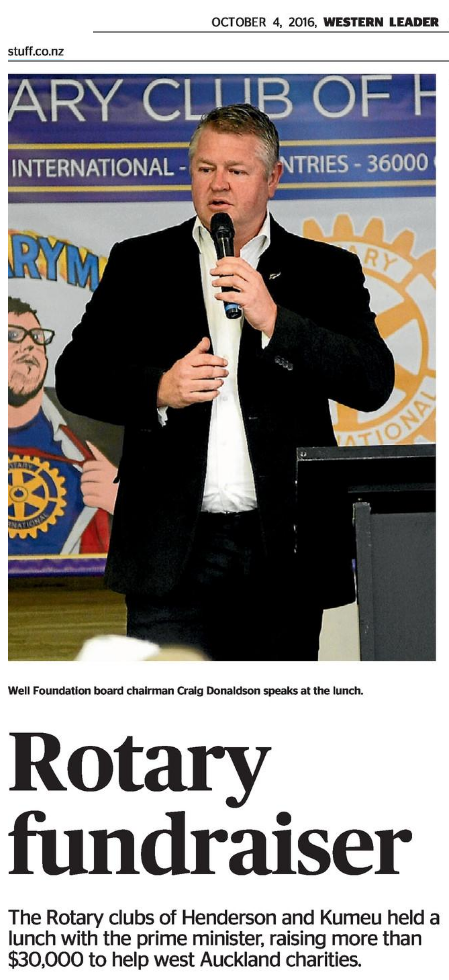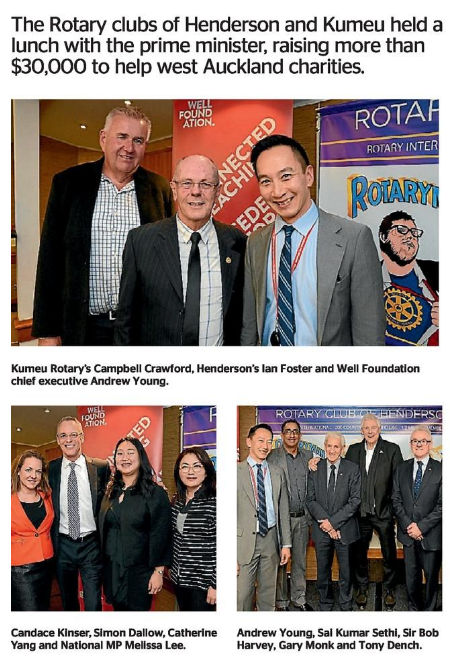 Articles about our new Satellite Club – Rotalite West
Article from the Western Leader and from the Rotary Down Under magazine: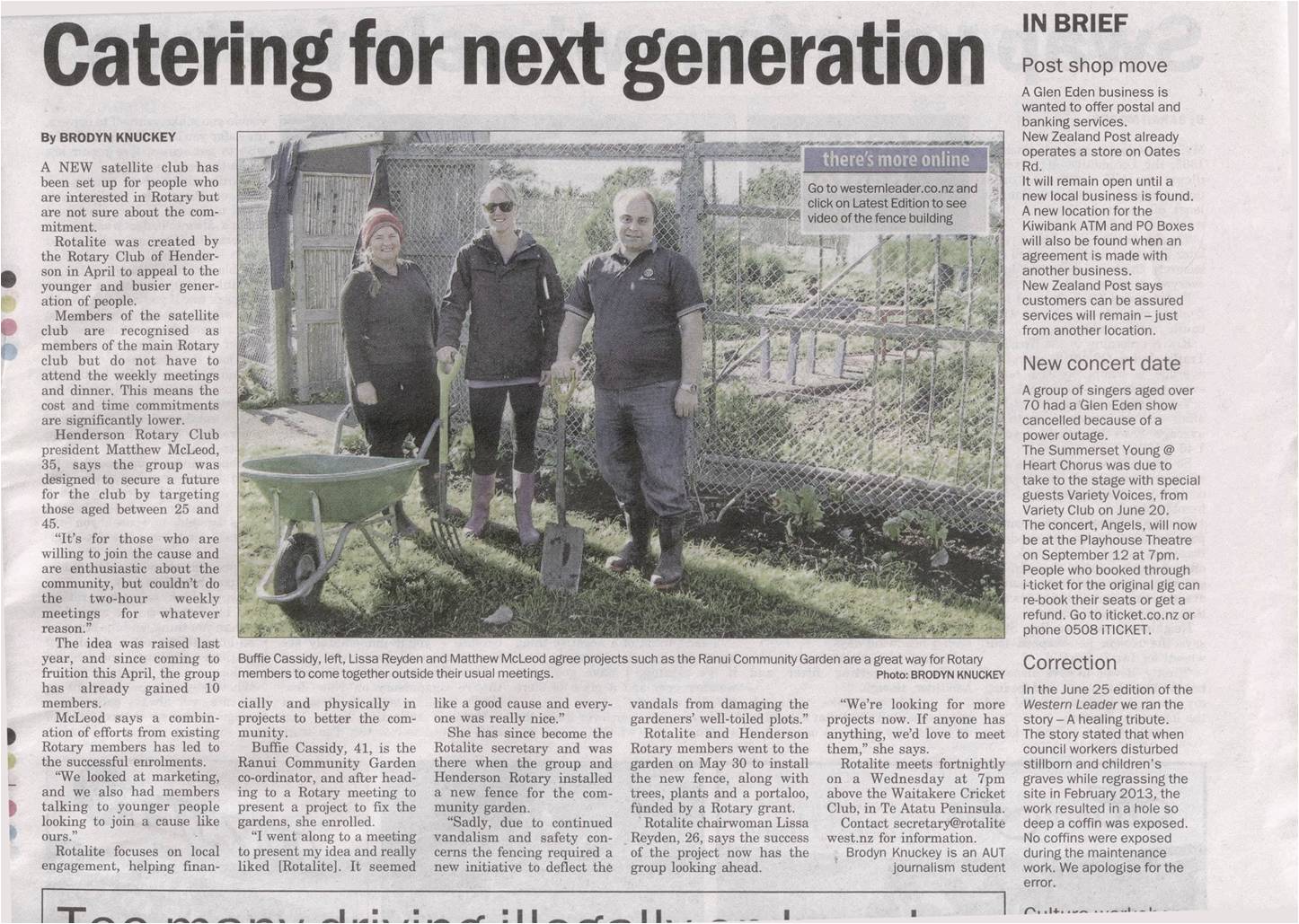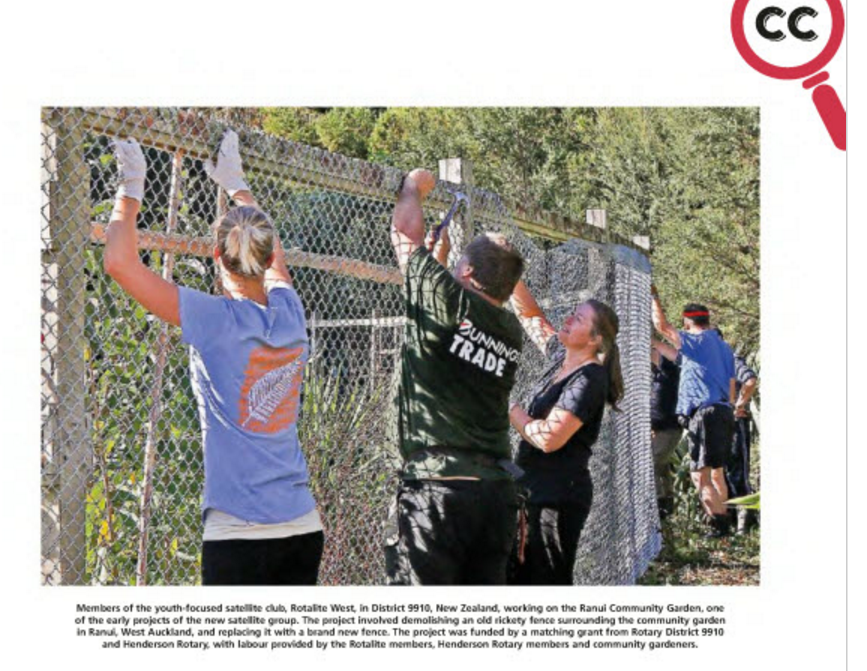 Rotary helps Rizky Pala
Rizky Pala has come to New Zealand from Simbal in Indonesia for an operation to correct a congenital hernia of the brain. The Rotary Club of Henderson have hosted Rizky and family and helped with transportation to and from the hospital as well as visits to Rizky and family while in hospital. The article features on the front page of the Western Leader, August 2nd 2011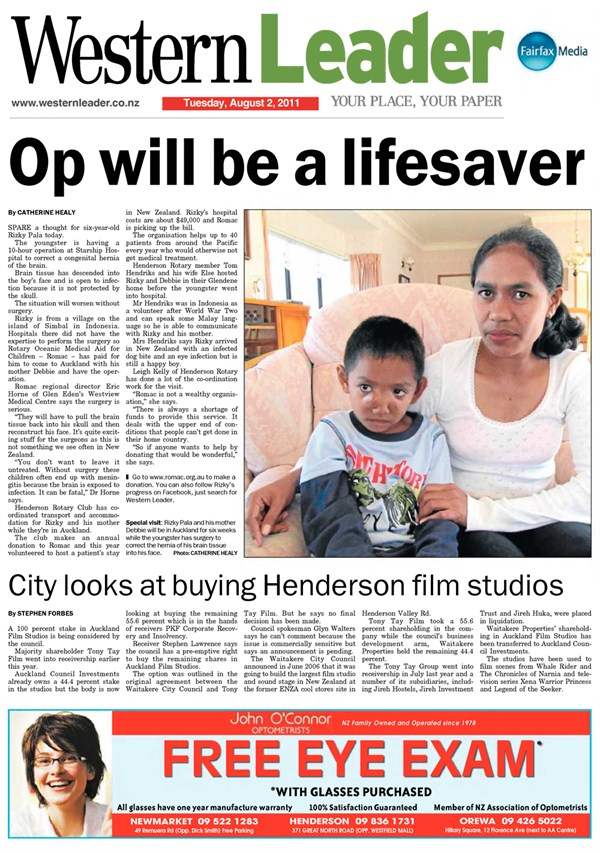 Like Father, Like Son
The following article was published in the Western Leader (August 14, 2009) and is about 2 generations of the Hendriks family in West Auckland and their commitment to Rotary.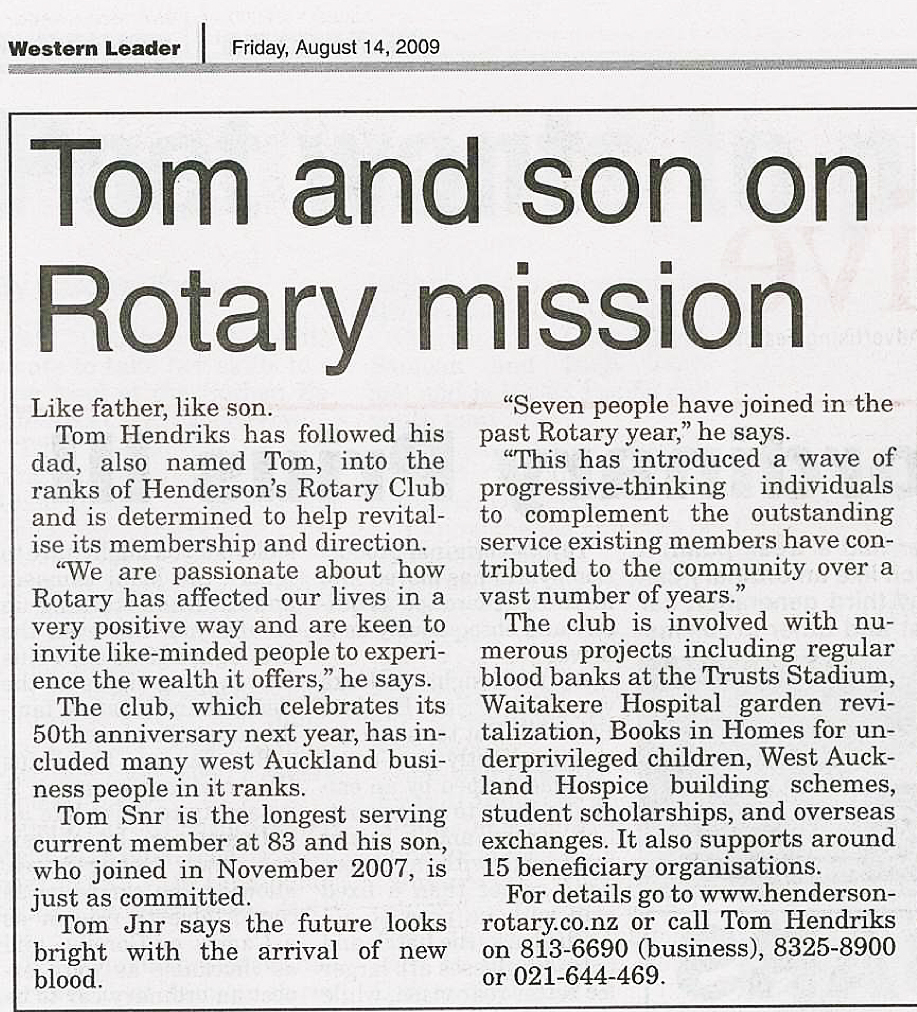 Henderson Rotary helps out at Pioneer Park.
This article appeared in 'The Aucklander' (21st October 2010) and is about the changes the Rotary Club of Henderson are planning for Pioneer Park in Henderson. Yet another project to help the local community.