Henderson Rotary's popular Lunch with the Prime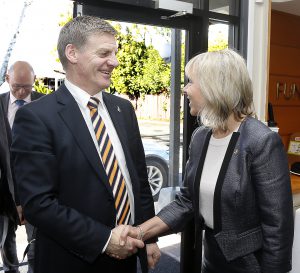 Minister has been running for the last five years and this year along with a new Prime Minister, Bill English we added the Deputy Prime Minister Paula Bennett to the programme.
The Lunch held Friday July 7th 2017 at Lincoln Green Conference Centre in Henderson was attended by 200 local business people and their clients.
MC for the event was Simon Dallow and our own auctioneer-extraordinaire Tom Hendriks once again raised his hammer on an excellent fundraising auction during the event.
The event was a partnership between Henderson Rotary Club and The Well Foundation which is the fundraising arm of the Waitemata District Health Board. Profit on the day was evenly split between Rotary and The Well Foundation.
Rotary's funds will be used to help pay for our largest project helping educate between 1500 and 2000 year 12 students from Secondary Schools all over West and Norwest Auckland as they start getting their learners licences and being passengers in other young peoples' vehicles. The video below gives a good overview about what the programme is all about including feedback from a participant, teacher and presenter:

The Well Foundation's share of the funds will pay for a portable incubator to be used for new born babies, in particular when they are being transported by ambulance between hospitals: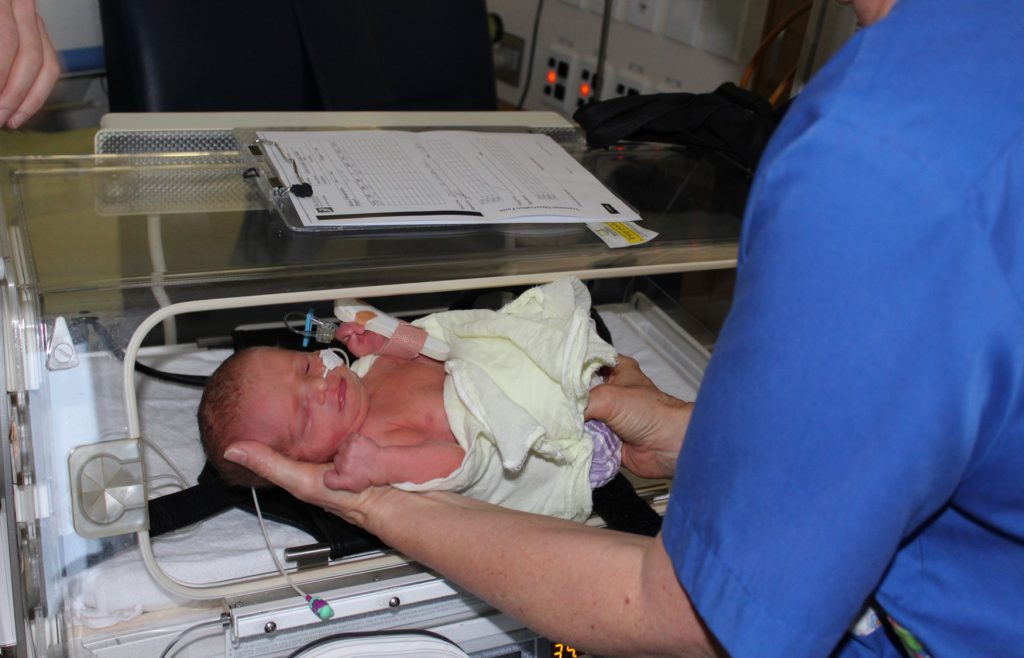 Here are some photos from the event: