Henderson Rotary couldn't do what it does for the West Auckland community without the support of a number of Companies and Organisations which support our fundraising initiatives and projects.
The biggest of these is the annual Charity Golf Tournament.
The Rotary Club of Henderson would like to thank the following sponsors for their wonderful sponsorship of our Golf Tournament in 2016.


DIAMOND SPONSOR:
DOUGLAS PHARMACEUTICALS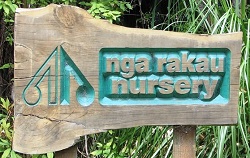 PLATINUM SPONSOR:
NGA RAKAU NURSERIES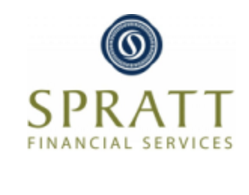 GOLD SPONSOR:
SPRATT FINANCIAL SERVICES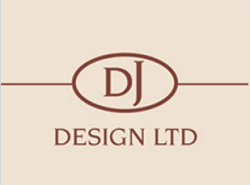 SILVER SPONSORS: 
D J DESIGN AND DAVID OLIPHANT

SILVER SPONSORS:
BRONZE THE FLYING HERONS- BRYAN HERON
TEE OR GREEN SPONSORS:
CATO BOLAM CONSULTANTS
CARPET AND MATLAND
CHAPMAN'S CHARTERED ACCOUNTANTS
CONTINENTAL SCREENS LIMITED
COUTTS AND CO LTD- REAL ESTATE
DAVENPORTS WEST LAWYERS
GEORGE STOCK AND CO LIMITED
KRIS KATAVICH DENTIST
LEADING EDGE SERVICES
MCINTOSH DENTAL CARE
MORRISON'S FUNERAL HOME
PRIMESURE BROKERS
SMITH AND PARTNERS
ULTRA PET FOOD
VIVID COMPUTERS LTD
WESTERN REALTY (RAY WHITE GLEN EDEN)
GOODS OR SERVICES IN KIND:
BRITTAIN WYNYARD & CO Ltd
DSP PRINTING
FOSTER SIGNS
FULL SWING
KAAURI STUDIOS
LION BREWERIES
LINCOLN GREEN MOTOR HOTEL
SOLJANS WINERY